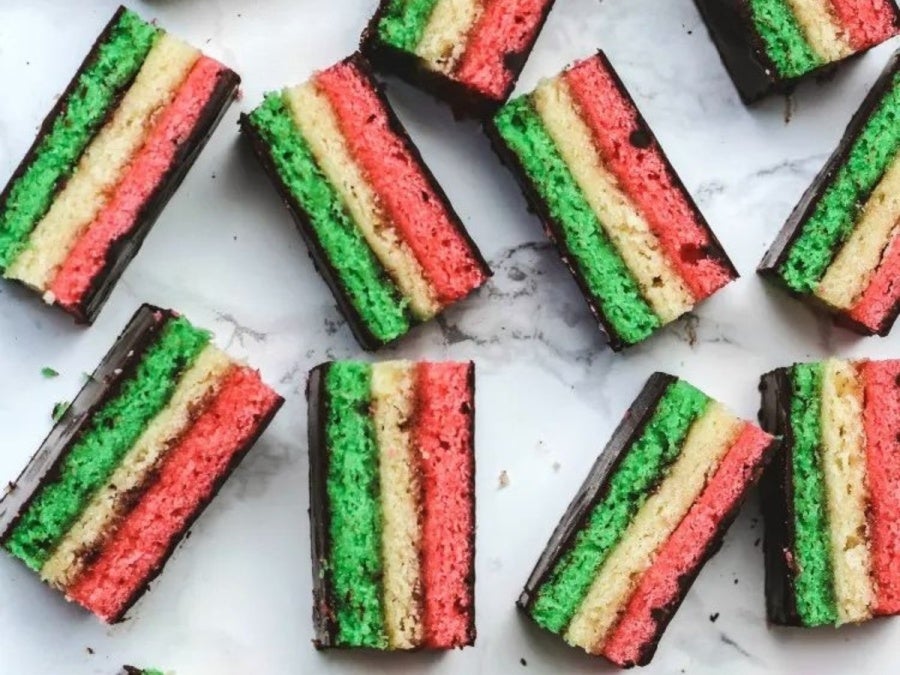 Unigrains' Italian arm has invested in a group of regional bakery-item and ingredient manufacturers in a bid to consolidate the "highly fragmented sector".
The newly formed Vivaldi Group is made up of CPC Food, Eurodolce, Marper and Nuova-Nue Serpan, which distribute bakery, pastry and ice cream ingredients to retailers and catering companies. Their portfolios include "semi-finished" items like ready-to-bake cookie dough, ingredients including flour and ready-to-eat foods such as tiramisu.
While each of the companies operates in different regions of Italy, the partnership aims to help them expand distribution networks and supply national retailers.
All four family-owned companies have become shareholders of Vivaldi Group, investing "significantly" to form the majority of ownership. Unigrains Italia, the Milan-based subsidiary of French agri-food investor Unigrains, is the group's largest individual investor.
Financial details of the arrangement were not disclosed.
A Unigrains spokesperson told Just Food: "Unigrains Italia's idea was that these four actors were very complementary, have similar values, and could join together and consolidate a market that is very fragmented.
"Unigrains is supporting these four small companies to emerge as a larger or intermediate-sized actor in a very fragmented market."
Vivaldi Group employs 83 people across 12 provinces. Its logistics network includes 41 vehicles and over 700 m2 of storage facilities. In a release today (7 June) Unigrains said the combined group will have sales of over €40m ($42.9m).
While representatives from each member will sit on a joint board for the group, day-to-day operations of the four will remain independent and management unchanged.
The group will share logistics to help the regional companies "cover a larger area" and "meet the needs of a much broader range of clients". Unigrains would not disclose the customers of any of the involved companies but said some already work with national Italian retailers in some capacity.
Francesco Orazi, general manager of Unigrains Italia, said: "We have long observed the distribution sector of products for the professional catering sector, detecting a strong potential for consolidation and benefiting customers and suppliers alike.
"The creation of Vivaldi Group represents a unique opportunity to invest and support four successful SMEs with complementary markets, geographies, product ranges and positioning, and to help them develop commercial, distribution and supply synergies."
In other European bakery news, job cuts loom at Finland's Fazer. The food manufacturer is reviewing its in-store bakery operations, impacting up to 660 employees.
In Germany, bakery business Harry-Brot is expanding one of its ten domestic production facilities. The expansion will mean the Troisdorf factory will add fresh bread and toast to the frozen rolls, baguettes and pastries already made at the site.
Meanwhile in the UK Scottish breadmaker Waas Bakery went into administration in April, citing "ongoing cost pressures".