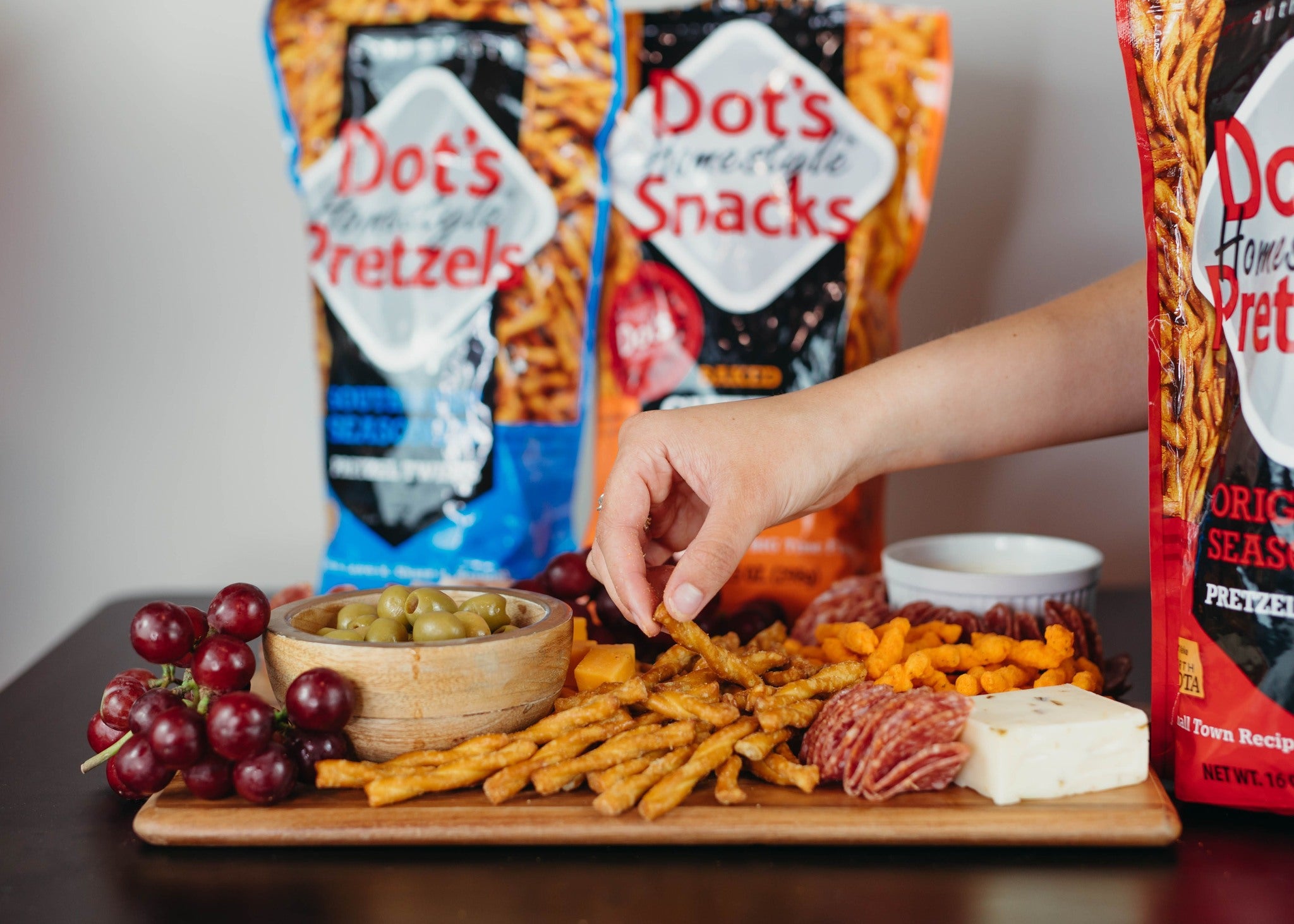 New figures released by GlobalData have shed light on the top locations for mergers and acquisitions in the food industry in recent months.
The data shows that M&A activity is strongest in the US, which saw a total of 15 deals announced in the fourth quarter of 2021. That's up from seven deals announced in the previous three-month period to the end of September.
Looking at the transactions that took place Stateside in the final quarter of 2021, significant deals included Italy's Granarolo entering the US with the acquisition of cheese firm Calabro Cheese Corp., Hershey buying two pretzel firms for a combined US$1.2bn and Hain Celestial making its first acquisition in four years with the purchase of US snacks business That's How We Roll.
The UK was also active in the final quarter of 2021, with eight deals (up from three in 2021 Q3). Notable transactions during the last three months of the year included the move by French poultry group LDC to enter the UK with the acquisition of Wales-based peer Capestone Organic Poultry, Cranswick buying two local suppliers of Mediterranean food and the recently-formed Compleat Food Group snapping up pie maker Wrights Food Group. That deal was the first Compleat Food Group had made since it was formed through the merger of UK manufacturers Winterbotham Darby and Addo Food Group in November 2020.
Which countries are emerging as M&A hotspots?
Recent months have also seen an uptick in M&A deals in China. The country has seen nine deals announced over the last two complete quarters, up from an average of four deals every six months between 2019 and 2021.
That's the largest increase in M&A dealmaking in the food industry for any country.
Deal-making has eased a little in the UK, with just ten deals announced in the second half of the year. That's a decrease compared to the country's average of 12 deals announced every six months between 2019 and 2021.
Globally, the situation is looking positive for mergers and acquisitions in the food industry.
A total of 74 deals were announced in the final quarter of 2021, up from 73 in the previous quarter and from an average of 58 transactions per quarter over the previous three years.
GlobalData, Just Food's parent company, tracks the performance and activities of more than 675,000 companies in over 200 countries around the world.
The data analytics firm's deals database includes the details of approximately one million deals, ranging from mergers and acquisition to venture capital financing, equity offerings and debt offerings.