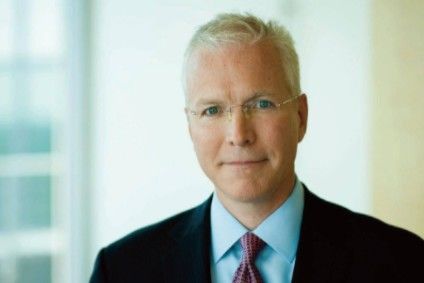 US food major Conagra Brands has announced it has sold the Lender's Bagel business to Bimbo Bakeries USA, a unit of Mexican bakery group Grupo Bimbo.
The deal for Lender's, which produces chilled and frozen bagels, included the brand, related intellectual property rights, a production facility in Mattoon, Illonios, and inventories, according to a statement from New York-listed Conagra. Financial details were not disclosed.
While a key thrust of Conagra's business strategy under chief executive Sean Connolly has been M&A over the past three years or so to extend the company's reach in the US frozen food category and the snacks segment, he has also offloaded a number of business units.
In September, the company sold its direct-store-delivery snacks business to US snacks supplier Utz Quality Foods, an operation Conagra acquired in 2018 through its purchase of local peer Pinnacle Foods.
And during the summer, Conagra disposed of its Italy-based frozen pasta unit Gelit to a consortium of local investors. In 2018, it also sold the Wesson cooking oil business to Richardson International, a Canada-based privately-owned producer of food and agricultural products.
Other assets have also gone on the chopping block, including a decision last year to sell a peanut butter facility in Streator, Illinois, to 8th Avenue Food & Provisions, the US-based private-label business owned by Post Holdings.
In M&A, Conagra's deal for Pinnacle Foods built on the 2017 acquisition of US-based Thanasi Foods, a producer of meat- and seed-based snacks under the Duke's and Bigs brands. It also snapped up Sandwich Bros., a maker of frozen breakfast and flatbread sandwiches, and Angie's Artisan Treats, the owner of Angie's Boomchickapop popcorn.