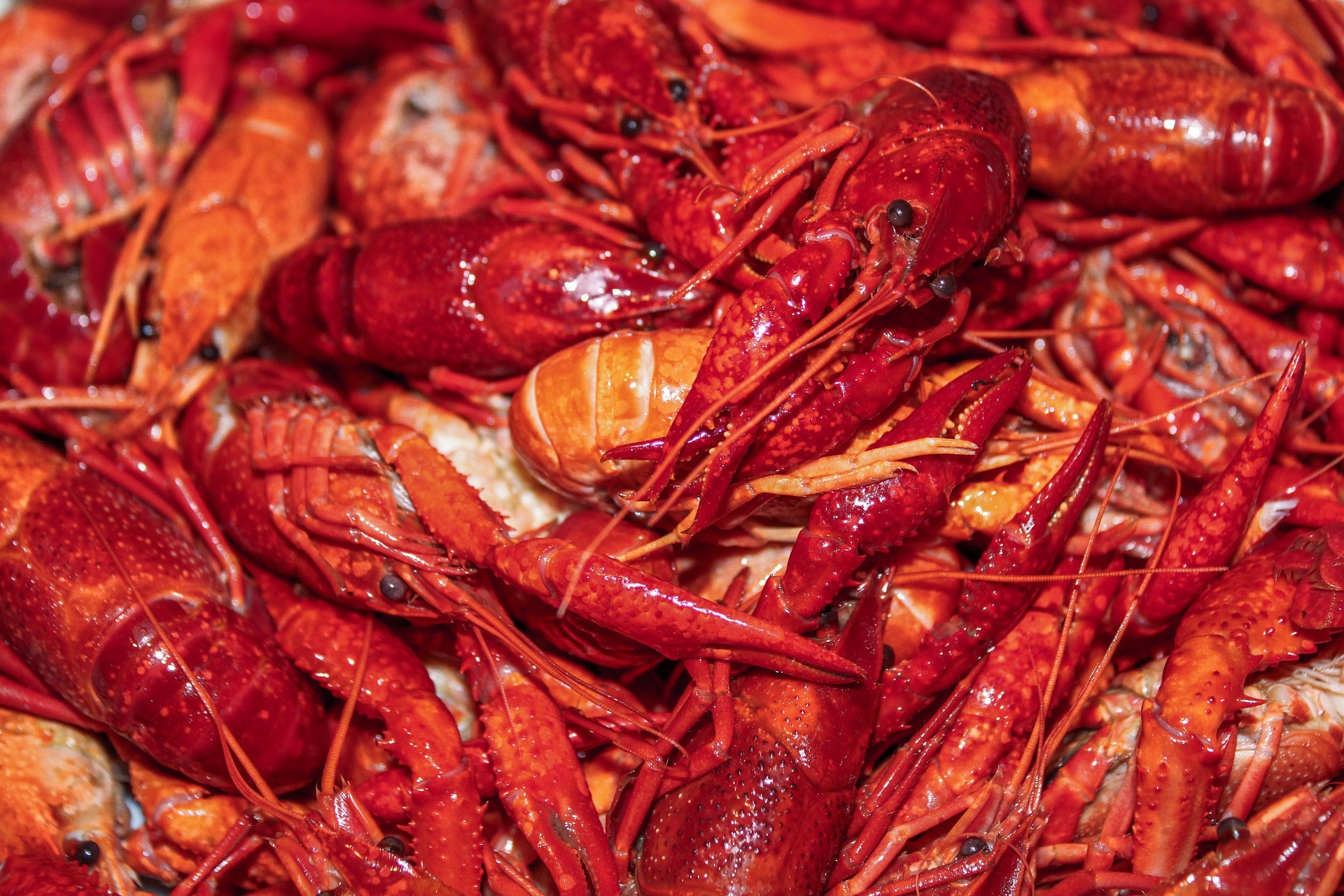 Premium Brands Holdings, the Canada-based food manufacturer, has acquired domestic lobster supplier Westmorland Fisheries.
The deal, struck for an undisclosed sum, was revealed alongside the publication of Premium Brands Holdings' third-quarter results.
In a statement, the publicly-listed business said it had also completed the acquisition – announced in August – of US meat group Maid-Rite Specialty Foods.
"Both businesses are truly best-in-class in what they do and will perfectly complement our protein and seafood platforms, respectively," Premium Brands Holdings president and CEO George Paleologou said.
The two transactions, struck for undisclosed sums, are not the first Premium Brands Holdings has made in 2021.
In August, it also announced the purchase of Quebec-based seafood group Mermax.
Five months earlier, Premium Brands Holdings bought Ontario-headquartered Starboard Seafood. It also acquired five businesses outright in 2020.
Last year, Premium Brands Holdings also bought a 50% stake in major Canada-based seafood processor Clearwater Seafoods and a minority shareholding in La Felinese Salumi, a dry-cured meat producer based in the Italian province of Parma and the company's first investment outside North America.