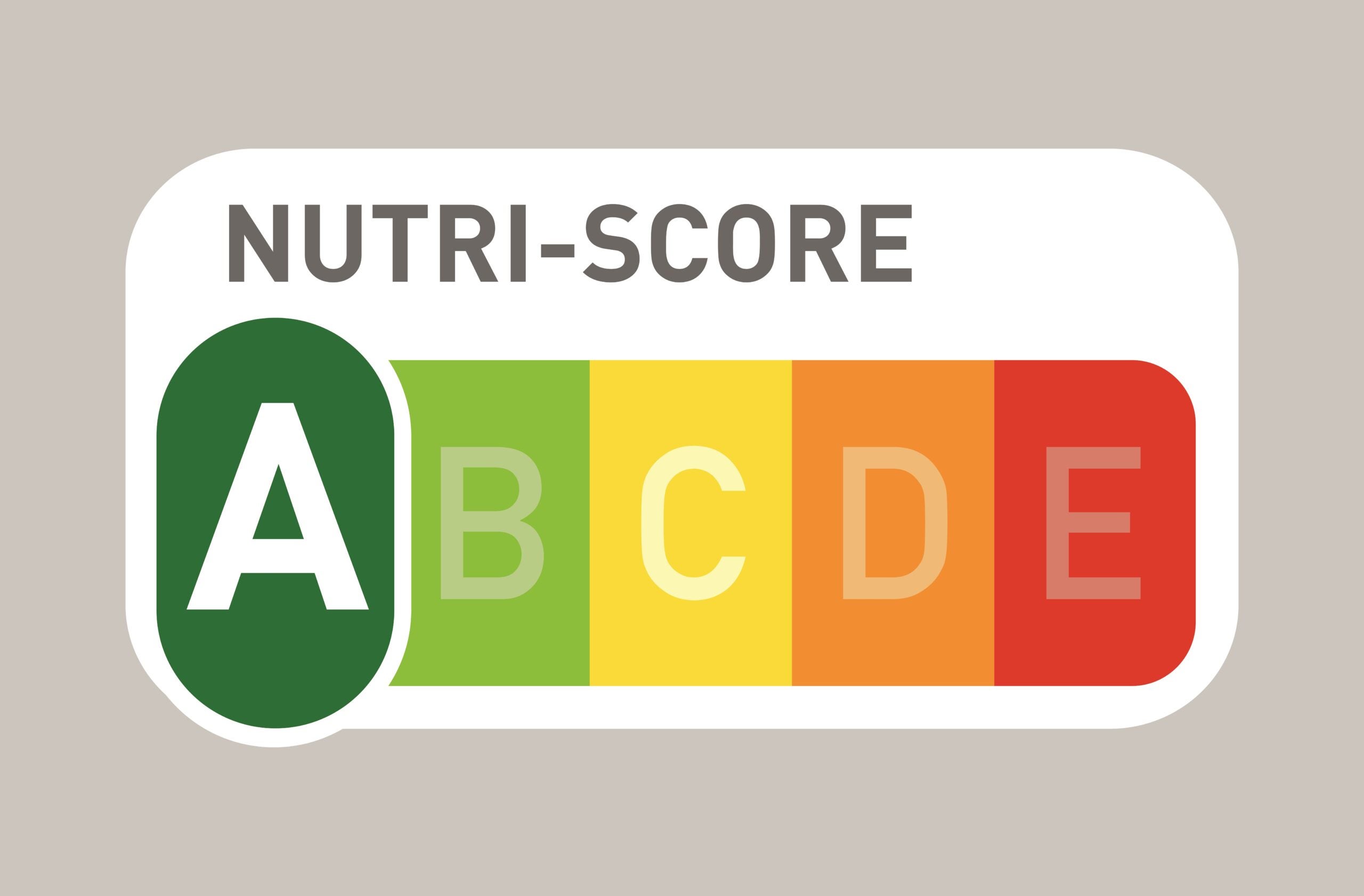 PepsiCo has added Nutri-Score labels on products it sells in Germany.
The food and beverage major is selling Lay's and Doritos snacks displaying the labels. Drinks will go on sale next year.
Nutri-Score, developed in France and used in a number of western European markets, is based on a traffic-light system and ranks a food's nutritional quality from A to E.
Retailers including the Netherlands' Albert Heijn and Belgium's Colruyt and manufacturers such as Nestlé, Danone and Kellogg have introduced the labels in certain markets.
In August last year, the German government followed its counterparts in countries including France and Belgium and announced the introduction of the labels on a voluntary basis. Berlin said a consumer study in Germany showed shoppers preferred Nutri-Score to alternative labels.
In a statement, Silviu Popovici, the CEO of PepsiCo's European operations, said: "Consumers who are looking for easy-to-understand information receive it through the Nutri-Score and make positive decisions. Germany makes positive decisions by being one of the first EU countries to introduce Nutri-Score, which will hopefully become the unified labelling system for Europe."
Asked if PepsiCo planned to use the labels in other European markets, Kai Klicker-Brunner, the head of public policy for the company in Germany, told Just Food: "We are considering our approach towards interpretive labelling across the EU as we implement Nutri-Score in Germany. It remains our goal to work with all key stakeholders to align on a voluntary labelling scheme across EU markets that provides consumers with simple, easy-to-understand and meaningful nutrition information on the foods and beverages they consume. We cannot share any further plans on future implementation at this time."
PepsiCo said its oven-baked Lay's aus dem Ofen, to be launched next year, gets a score of B under the Nutri-Score system. The calculation of the score involves seven different parameters of nutrient information per 100g of food.
However, the system has not been without its critics. In April, CNAOL, the body representing the French dairy industry, called for an exemption for certain products. It said the labels "risk confusing the minds of consumers".
Opposition to the label principally comes from southern Europe, where countries fear the impact the use of the label could have on the so-called Mediterranean diet.
In Italy, the country's government has joined forces with manufacturing and retailing groups to propose another label, dubbed Nutrinform.
By the end of next year, the European Commission is expected to put forward a way of harmonising the number of labelling systems across the EU.
Nestlé and Danone are among companies that want Nutri-Score to be mandatory across the bloc.