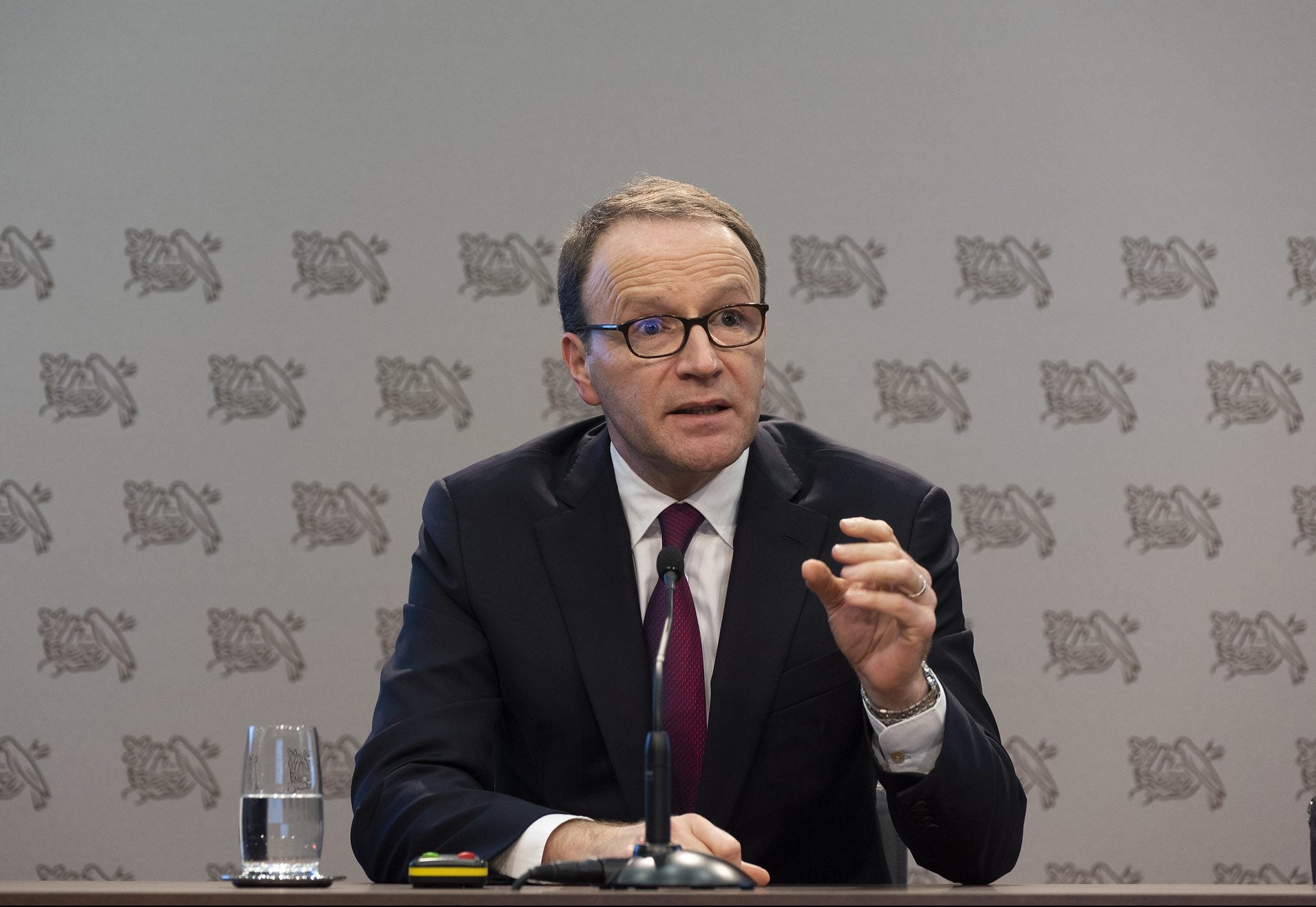 Nestlé has reached "peak carbon" but introducing regenerative agriculture into its supply chain is vital for the company to hit its targets on greenhouse-gas emissions, CEO Mark Schneider has said.
The Carnation and Nido dairy products owner emitted 92 million tonnes of greenhouse gas emissions in 2018. Last year, the world's largest food maker announced it wants to be a business producing "zero net greenhouse gas emissions" by 2050.
A plank of Nestlé's efforts to reduce its carbon emissions is regenerative agriculture. Last month, the company set out plans to invest CHF1.2bn (US$1.29bn) in the area over the next five years, with a focus on areas such as biodiversity, soil conservation and the regeneration of water cycles. Agriculture accounts for nearly two-thirds of Nestlé's total greenhouse gas emissions, with dairy and livestock making up about half of that.
Speaking yesterday (6 October) at an event in London where Nestlé unveiled the latest additions to its range of plant-based food alternatives, Schneider said the company's ongoing expansion in the category would help the company cut emissions but he underlined the importance it is placing on regenerative agriculture.
"Two-thirds of our greenhouse gas emissions sit in the agricultural supply chain and, if we don't successfully address that part, we will not meet our objectives," he said. "We could be doing everything right – drive electric vehicles, do everything wonderful in our offices and factories and warehouses – we will just not even get close to where we need to get to. We have to tackle the agricultural supply chain and the only way to do that sustainably without leading to other problems down the road is to switch to regenerative farming practices."
Andrew Morlet, the chief executive of The Ellen MacArthur Foundation – the UK-based charity set up by the retired British sailor of the same to promote restorative and regenerative business practices – spoke at the Nestlé event at which the company was showcasing its new plant-based egg and shrimp products.
He praised the efforts made by major food companies such as Nestlé, Unilever and Danone in the area of environmental sustainability. Describing Nestlé's moves on plant-based foods as "an important step on a journey", he said the "challenge" on emissions "is not only going over the peak but also how do you talk about becoming nature-positive – and the extent to which the design of the products and the sourcing is adding value to nature [that] it's actually nature-positive and regenerative".
He added: "As Nestle also sources more diverse ingredients – so the pea-based milk is a very good example – but also is that pea-based crop grown regeneratively and are the other crops grown regeneratively? The opportunity, the potential of that idea on this journey is huge."
Morlet pointed to a study recently released by The Ellen MacArthur Foundation that he said showed growing wheat, potatoes, dairy and sweeteners in Europe "regeneratively … can reduce the greenhouse gas 70%".
He pointed to other benefits. "You can also have a very fundamental effect on biodiversity. You can reduce the impacts on biodiversity by around 50%. The farmers can actually get very significantly higher revenue over time once they've actually made this transition, so it's better for farmers. This journey, as it evolves, is going to be super-important in addressing greenhouse gases but also biodiversity and a number of the other global challenges."