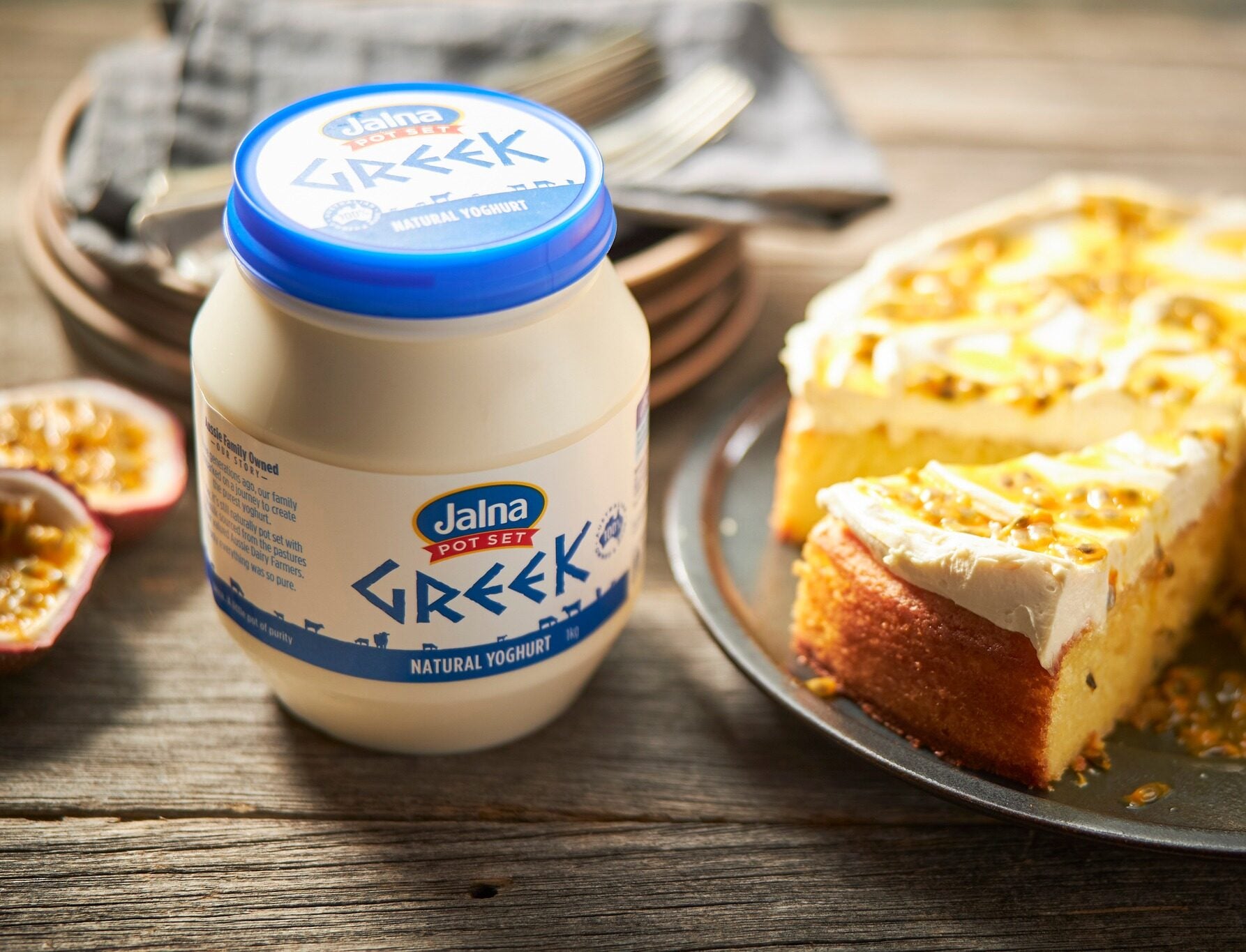 Lactalis has confirmed its acquisition of Australia-based yogurt maker Jalna Dairy Foods.
Financial terms were not disclosed. The world's largest dairy business has bought the Jalna brand, a yogurt production facility in Melbourne and a milk farm in northern Victoria. Jalna Dairy Foods has around 90 employees.
In a statement, Lactalis said: "This transaction expands Lactalis Australia's yogurt portfolio of iconic brands with the highly recognisable and popular yogurt brand, Jalna. 
"Jalna is a fully integrated, paddock-to-pot, dairy business that produces pot set yogurts, manufactures the majority of its unique containers, and operates a biodynamic farm, with a strong focus on Greek, organic and all natural yogurts."
The French giant added: "This acquisition strengthens Lactalis Australia's leadership role in the local dairy sector, a growing national footprint and Lactalis' long-term investment in Australia."
Lactalis sells a range of dairy products in Australia, a portfolio that already includes yogurt and takes in milk, cheese and desserts.
Last year, Australia's competition authority launched legal proceedings against Lactalis' local unit for "alleged breaches" of the country's dairy code of conduct.
The deal for Jalna Dairy Foods is the second acquisition of 2022 confirmed by Lactalis. In March, the privately-owned group set out plans to buy a factory and three dairy brands in Germany from the cooperative Bayerische Milchindustrie eG.
In April, a media report in France linked Lactalis to interest in pursuing a full acquisition of Danone or a bid for a clutch of the Activia maker's assets.
Earlier this month, Lactalis chairman Emmanuel Besnier reportedly signalled the company may be interested in any brands Danone might sell.
In March, Danone CEO Antoine de Saint-Affrique had said 10% of the company's portfolio could be up for "rotation".
However, weeks later in the wake of the Lactalis speculation, de Saint-Affrique refuted talk Danone could sell one or more of its entire divisions.
The year has seen a change at the top of Lactalis. In February, CEO Philippe Palazzi left the Président Cheese owner after only 13 months due to what appeared to be differences over the group's strategy.
Chairman Besnier effectively took on the responsibilities of CEO – although Lactalis has not said he will hold that title – while long-serving executive Thierry Clément was appointed to the newly-created role of chief operating officer.