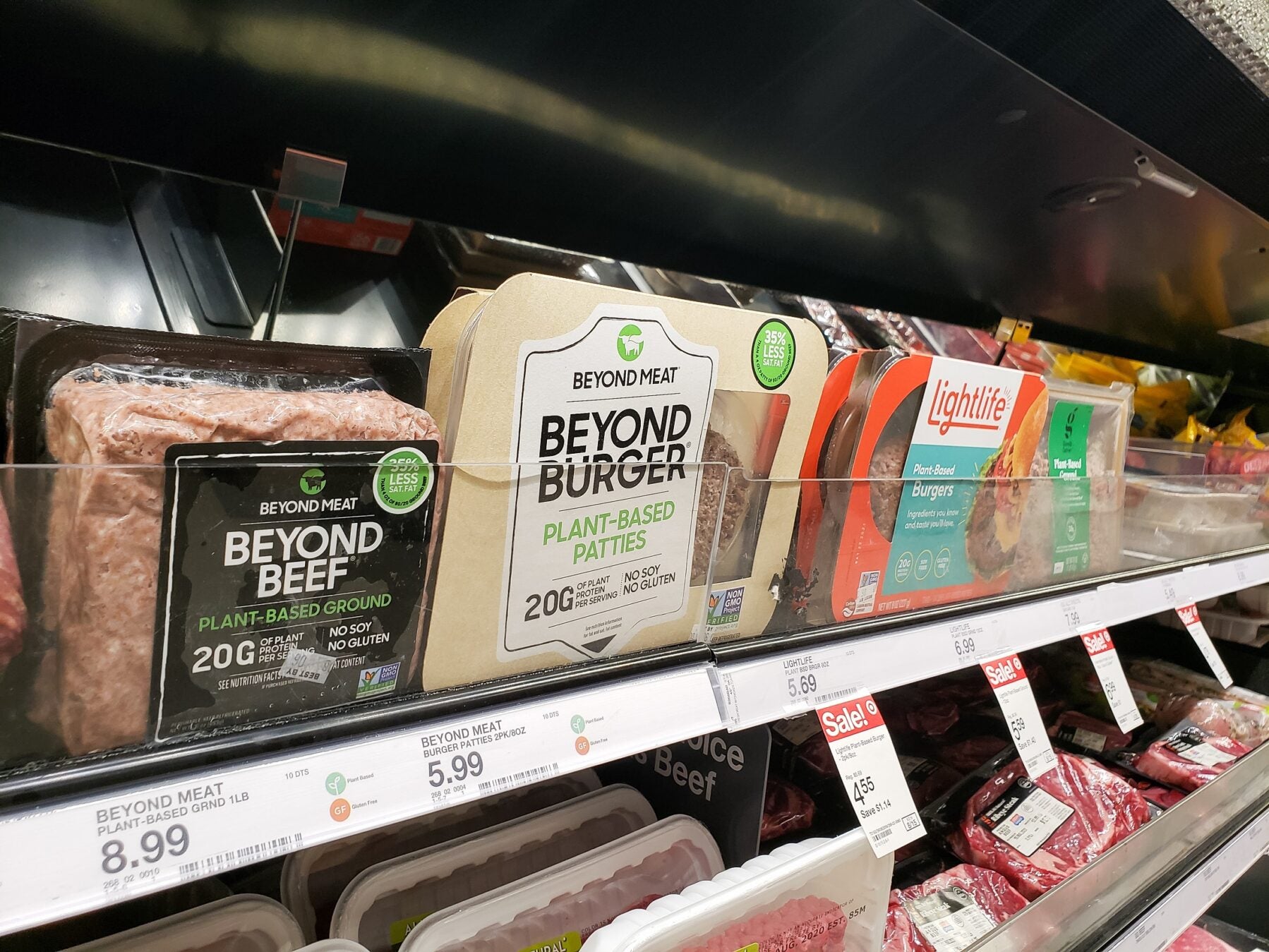 De-bunking the industry bias behind plant-based meat
In March, Just Food's US columnist Victor Martino argued plant-based meat is and will remain a small niche in the overall meat category.
Brands' efforts on plastic packaging prove a load of rubbish
November saw a progress report on a flagship industry push on plastics. David Burrows shared the feeling of disappointment that met the figures.
Why the US fresh bread market is not as stale as some may think
In July, Victor set out why the US bread market had confounded gloomy predictions about its prospects.
Five hot topics as US food industry enters 2023
Victor's outlook for the year ahead, published in late November, proved among the most popular comment pieces on Just Food during the whole year.
Crowing gives way to concern in US plant-based meat market
A run of bad news during the autumn meant advocates were having to reassess the prospects for plant-based meat in the US.
Secret sauce – what's driving the US condiments market?
And, in July, our man Stateside weighed up whether the robustness of the condiments category could continue.
Paper bottles are sexy but are they good for sauce?
In May, David Burrows argued Kraft Heinz's "ketchup bottle of tomorrow" showed how brands are happy to squeeze every last drop of PR out of their anti-plastic packaging plans.
Is Unilever right or has it "lost the plot"? It's more nuanced than that
In January, Unilever found itself in the spotlight after a high-profile investor questioned its performance.
Why development of alternative proteins is a long game in China
Alternative proteins are growing rapidly worldwide and the same could be happening in China if geared correctly, argued investor Tao Zhang in a guest column.
Positive steps on food and agriculture amid COP27 compromises
Those striving for a more sustainable, climate-friendly food system, however, may see COP27 in a more favourable light than other observers, Ben Cooper argued in November.