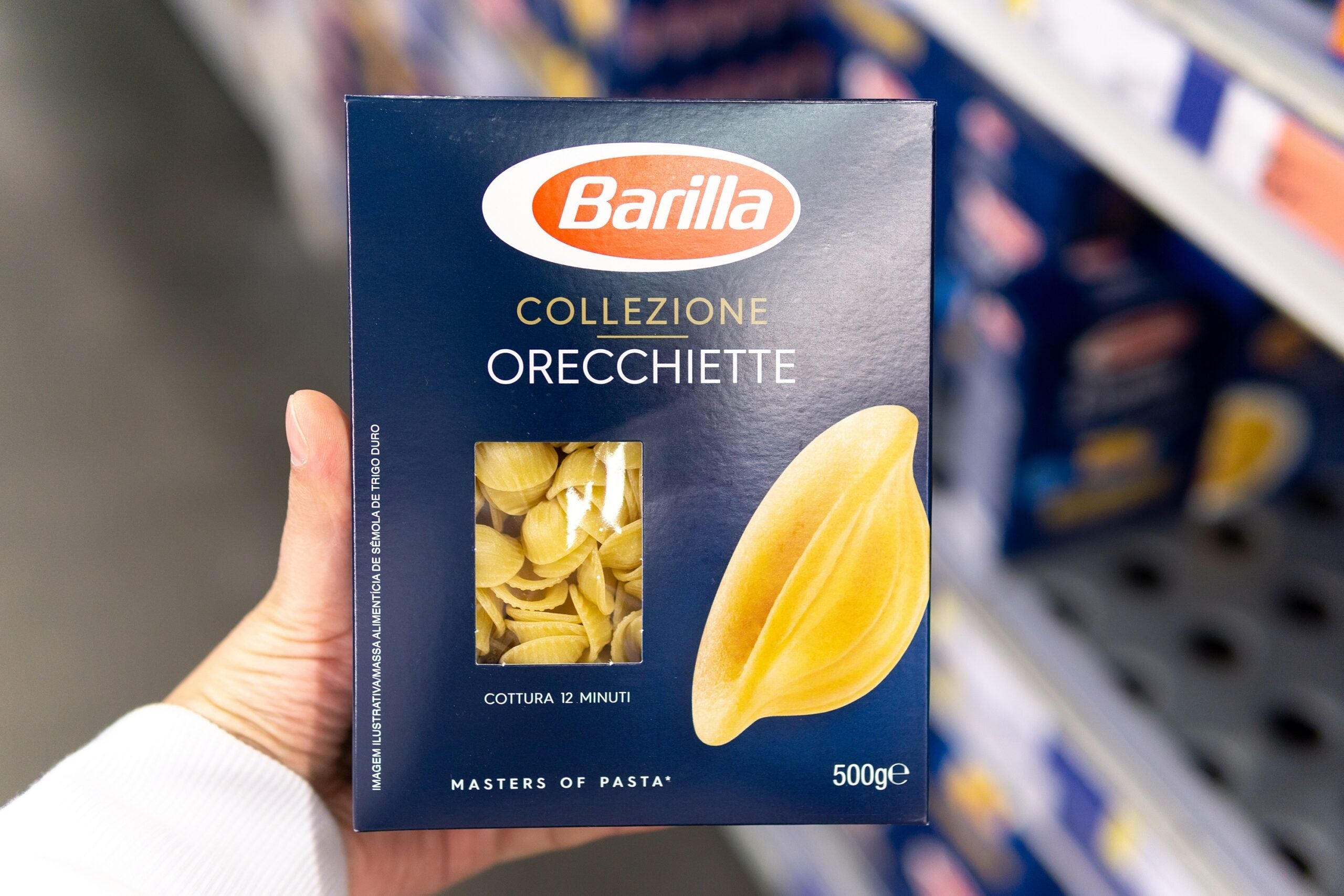 Italy-based food manufacturer Barilla is continuing with its production in Russia.
The family-owned business has a pasta factory in Solnechnogorsk, a town in the administrative region of Moscow around 50 miles from the Russian capital. Around 300 staff work at the site.
"The current situation is we have local production for the local market," Barilla told Just Food, declining to comment further.
Barilla started selling pasta in Russia in 2009 and opened a plant in the country six years later.
According to GlobalData, Just Food's parent company, the value of Russia's market in dried pasta was RUB62.5bn (US$555.7m) in 2020. The data and analytics group is forecasting compound annual growth of 6% between 2020 and 2025.
The chilled-pasta category is smaller, worth RUB300m in 2020 and predicted to have a CAGR of 5.7% over the same time period.
GlobalData said Barilla had a 0.9% share of Russia's dried pasta market in 2020. In a fragmented category, local manufacturer Makfa was market leader with three brands in the top eight, enjoying a combined market share of 30.4%.
Nestlé, PepsiCo, Unilever, Danone, Mars and Mondelez International are among those to have announced they are to suspend their investment in Russia but maintain the manufacturing and sale of certain food products.
Others have decided to stop operations in Russia. Dairy giant Arla Foods has "initiated preparations to suspend its business in Russia", a move that would "cover both its local operations and imports".
On Friday, Norway-based food group Orkla followed in the footsteps of its Scandinavian peers Valio and Fazer by pulling the plug on its Russian operations.
Just Food analysis: Less choice and higher costs – the Russian packaged food market in a time of war
For more on Just Food's coverage on how the conflict is affecting the food industry, please visit our dedicated microsite.